Free SSDI Application Worksheet
What to know before you apply - and why.
Applying for Social Security Disability:
The Path To Benefits
Begin your journey here with information that can help you navigate the application process, save time, and avoid pitfalls.
Social Security Disability Insurance:
The Basics
What is SSDI?
Social Security Disability Insurance (SSDI) is financial support for workers with disabilities, paid monthly by the government. It continues until you're able to return to work on a regular basis or until retirement age, when it automatically converts to retirement benefits of the same dollar amount. SSDI is one of several Social Security Administration (SSA) programs covered by the FICA deductions that come out of every paycheck. Most people don't really think about FICA deductions. But now, you know why they're important.
Who can get it?
The SSA looks at medical and work history information to determine who qualifies for SSDI benefits. Generally, to qualify for SSDI, you must:
Have a medical condition that prevents you from doing any type of work for at least 12 months or is expected to result in death,

Meet the legal definition of disabled,

Have been working 5 out of the last 10 years in jobs covered by Social Security, and

Be of working age – in other words, between 21 and retirement age. Retirement age ranges from 65-67, depending on the year you were born.
How do I claim it?
To get SSDI benefits, you must apply to the SSA. The initial application is similar to taxes: there are forms you can fill out on your own, or you can have a professional representative do them for you. The SSA reviews applications to determine who qualifies for monthly SSDI benefit payments. This sounds simple, but proving the legal definition of disabled is the hardest part of claiming Social Security disability benefits – and the reason many applicants are denied.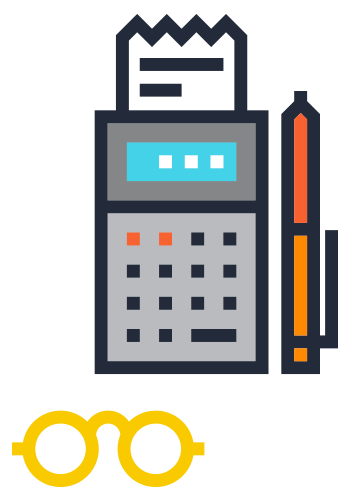 How Much Social Security Disability will I Get?
Social Security Disability Benefits Calculator
Earnings from jobs covered by Social Security are used to determine the amount of monthly SSDI benefit payments. Right now, the average for an individual is $1,171, and the maximum is $2,687.
Use this calculator to estimate your payment.

For SSDI, you must be younger than retirement age.

Enter your average for the last 10 years, up to $120,000
$10,000
$120,000
Your Monthly SSDI Payment
This is a general estimate for your SSDI payments.
---
/month
Source
Plastic or Virtual?
You can decide whether to get your SSDI benefit payments by debit card, or a direct deposit into your bank account.
Source
8 More Reasons to Apply for SSDI
Approval for SSDI unlocks access to money-saving benefits beyond your monthly payments.
Disability Statistics in the U.S.

You're not alone: 53 million adults have a disability. Over 2 million people apply for SSDI each year and 33% get approved at the initial application level.
Source 1 | Source 2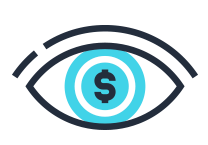 Before SSDI
Aid to the blind was the only federal disability help available.
Source
And After
A total of about 9 million Americans are receiving SSDI benefits.
Source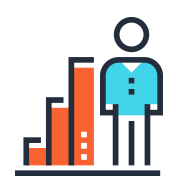 1 in 4
20-year-olds will become disabled before retirement age.
Source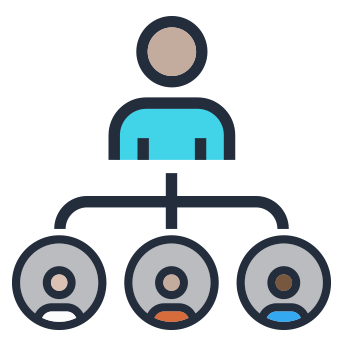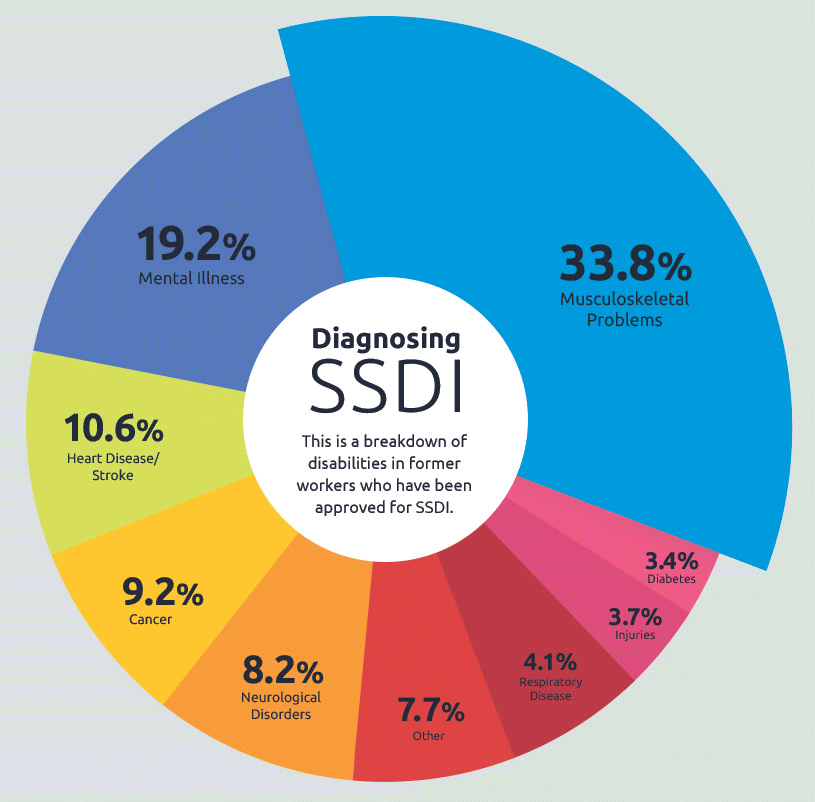 Source
Federal or State?
Federal funding means SSDI is technically a federal program. But it's state-run, so the process varies based on where you live.
Source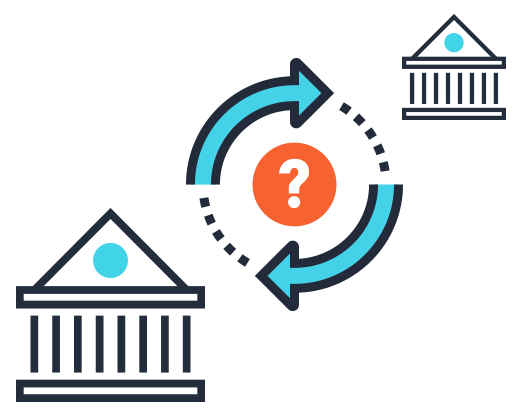 Return to Work?
SSDI benefits include incentives for going back to work. Here's a look at how many SSDI recipients have used those incentives over the past decade: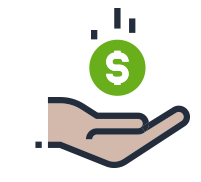 10.3%
took advantage of return to work incentives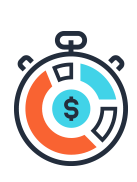 6.5%
had a working break from benefits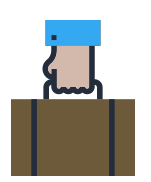 3.7%
found work ended their need for benefits
Key SSDI Terms to Know
Learn to speak SSDI, here and now. This glossary of terms includes what's most important to know, including the legal disability definition that's used for SSDI.
Administrative Law Judge (ALJ)
This type of judge resolves disputes between the SSA and individuals. If your initial application and reconsideration for SSDI benefits are both denied, the next step in the process is a hearing with an ALJ.
Appeal
If your SSDI application is denied, it is your right to request an official review of the decision. This is considered an appeal, and you can request appeals up to 4 times during the SSDI claims process.
Back Benefits
Because it can take a long time to process SSDI claims, some benefits are paid in a lump sum after approval. These benefits go back as far as 12 months before the date of your initial application, and are sometimes also called retroactive benefits or past-due benefits.
Compassionate Allowance
This program shortens Social Security Disability approval time for people with disabilities that are permanent or often fatal, reducing a lengthy process from months to days.
Date of Entitlement
This is the date that the Social Security Administration determines you will begin receiving SSDI benefit payments. It will be several months after your "onset date," or the date when your condition began, because a waiting period is required.
Disability
1) SSA legal definition: Inability to engage in any substantial gainful activity by reason of any medically determinable physical or mental impairment(s) which can be expected to result in death or which has lasted or can be expected to last for a continuous period of not less than 12 months. 2) Everyday translation: You have a medical condition that prevents you from any type of work for 12 months or more, or result in death.
Disability Determination Services (DDS)
They decide whether or not SSDI applicants are disabled. After reviewing your application, your state's DDS gathers information from your physicians and may ask you to have an exam with their own physician.
Form SSA-1696
This short form is sent in to the SSA before your SSDI application, and is only needed if you plan to apply with the help of a representative.
Medicare
Federal health insurance for people with disabilities or aged 65 and up. If you're approved for SSDI, you'll automatically have Medicare coverage 24 months after your date of entitlement to monthly SSDI payments.
Office of Hearings Operations (OHO)
This branch of the SSA manages appeal hearings for SSDI benefit applicants. When you file a Request for Hearing (the appeal level after Reconsideration), it is sent to your local OHO for assignment to a judge (ALJ).
Reconsideration
If your initial SSDI application is approved, you never take this step. If it's denied, you have 60 days to file an appeal form requesting reconsideration, or a formal review of your case. Reconsideration is level two in the SSDI benefits claim process, and not offered in some states.
Social Security Administration (SSA)
The federal government agency in charge of programs for retirement, SSDI, SSI, Medicare, and survivors' benefits.
Social Security Disability Insurance (SSDI or SSD)
Wage replacement available to people who cannot work due to long-term medical conditions. Monthly benefits are paid to those who prove they meet the SSA's strict qualifications.
Supplemental Security Income (SSI)
Like SSDI, this federal program is run by the SSA. It helps people with very limited incomes who are disabled or more than 65 years old. Work history is not a factor for approval, and some states offer added SSI benefits of their own.
Ticket to Work Program
Support for people who receive SSDI or SSI benefits, are between 18-64 years of age, and wish to return to work. This program allows people to go back to work and explore options without losing cash or medical benefits.
Waiting Period
SSDI benefit payments don't start right away. There is a wait that starts with your "onset date," or the official date that the SSA determines your disability began. Waiting ends 5 full months after your onset date. So unless your onset date is on the first of the month, your wait is more than 5 months.
The SSDI Process
How long does it take to get SSDI benefits?
Unfortunately, the SSDI process can mean lots of waiting, so make it your goal to get approved as early as possible in the process.
Give careful attention to initial application forms, whether you work on them alone or with a representative's help. Also consider taking an assessment before you fill out a single blank on your application, to ensure the time you invest in the SSDI process is well spent.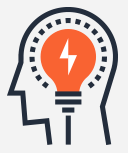 GOOD TO KNOW
There is a 5-month waiting period for benefits, but if your application process takes longer it doesn't apply.
Source
Do you need SSDI help?
Should you apply on your own, hire an attorney, or choose a representative's online tool?
This comparison can help you decide.
|   | Apply on Your Own | Hire an Attorney | Use a Representative's Online Tool |
| --- | --- | --- | --- |
| Professional knowledge and experience | | | |
| Option for first-time applicants | | Sometimes | |
| Requires no appointments | | | |
| Can complete entirely from home | | | |
| Fees approved by the SSA | No Fee | | |
| Includes help with Medicare choices | | Sometimes | |
| No communication with SSA required | | | |
| Assistance with appeals | | | |
| Offers support for return to work | | | |
SSDI Application Questions
SSDI application questions aren't always as simple as they seem. Here are some examples that have the potential to trip people up or cause confusion. That's why expert representatives who help applicants file for benefits can better determine the correct response, case-by-case, with additional follow-up questions.
QUESTION 1:

When do you believe your condition(s) became severe enough to keep you from working?
This answer can be difficult to pin down if you have multiple conditions related to your disability and multiple dates to consider. It complicates things even more if there were times you attempted to return to work, then realized it wasn't possible.
QUESTION 2:
How much were your total earnings last year?
This question seems straightforward, but be careful. What you and the SSA see as earnings may not be the same. For instance, you probably see pay for sick or vacation days as earnings. But the SSA does not. The same goes for any payments from a short- or long-term disability plan: not pay, according to the SSA.
QUESTION 3:
Do you prepare your own meals?
Before answering here, consider how and why you prepare meals. Do you do it only when friends or family can't help by doing it for you? Does it take you a long time and require additional pain medication? Without follow-up questions to determine the full scope of your activity level or severity of your condition(s), your answer could be misinterpreted.
Expert Help for SSDI
from Allsup
Consider empower by Allsup® if you're worried about filling out an application for SSDI on your own. It's expert help from professionals who have been assisting people with disabilities and working directly with the SSA for more than 30 years.
empower has 24/7 support and online video guidance every step of the way. It helps you apply smarter, giving you a 50% better chance of first-time approval than applying on your own.
There are no up-front or hidden costs when you apply for SSDI with empower. Only if you're approved, you're charged a one-time fee. The SSA regulates this fee, which is 25% of the dollar amount of your retroactive SSDI benefits payment, and no more than $6,000.
Watch our 2-minute video for full details about empower, a tool created to help you with your online application for disability.
Consider empower by Allsup® if you're worried about filling out an application for SSDI on your own. It's expert help from professionals who have been assisting people with disabilities and working closely with the SSA, helping to improve the SSDI application process.
empower has 24/7 support and online video guidance every step of the way. It helps you apply smarter, giving you a 50% better chance of first-time approval than applying on your own.
There are no up-front or hidden costs when you apply for SSDI with empower. Only if you're approved, you're charged a one-time fee. This fee is limited by the SSA to 25% of your retroactive or back benefits, and can never be more than $6,000.
5 Steps to Apply for SSDI Benefits
Here's a preview of the steps you take when you apply for SSDI benefits with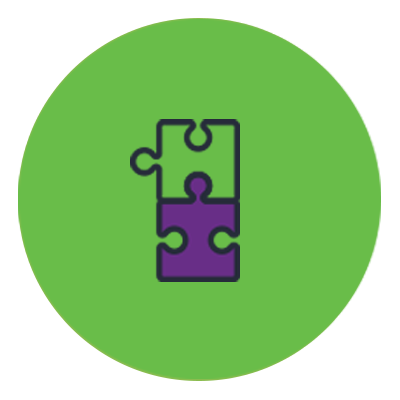 1.

Assess
You complete a free assessment to help determine your SSDI eligibility. It was built with 30+ years of SSDI expertise, but your part takes less than 20 minutes.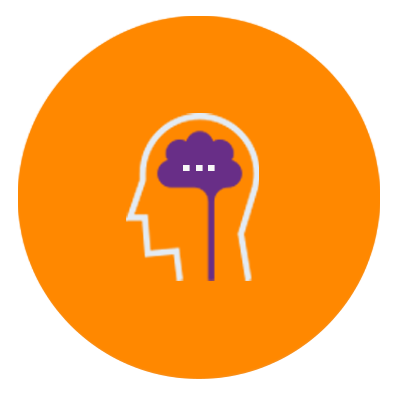 2.

Learn
You get personal, detailed results from your assessment instantly. Your results will tell you if empower is the right SSDI solution for your situation.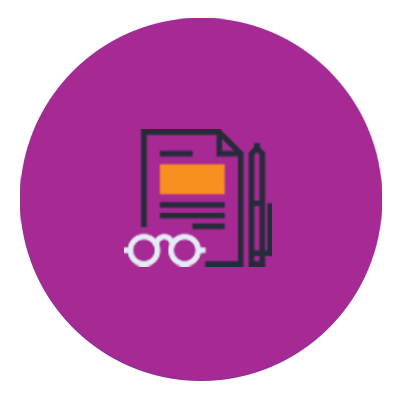 3.

Sign Up
You fill out a quick, easy form with your name, email address and password to create a secure user profile.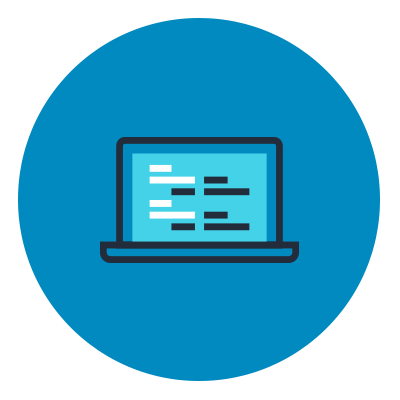 4.

Apply
You are guided through the application questionnaire, filling in answers at your own pace. Questions are personalized, based on your individual answers.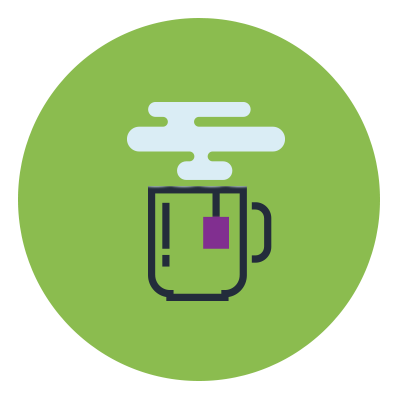 5.

Relax
Your application forms are reviewed and submitted to the SSA by experts. They also take care of any additional requests and keep you informed along the way.
Allsup SSDI Success Stories
It's a great feeling when you get approved. See what people have said about having expert help with their SSDI applications.
I was pleased throughout the process, and do not have enough good things to say. 100% satisfied!
- Cindy 64, from Fairfax, VA
Spinal Stenosis/Herniated Disc
Everyone always says you never get awarded the first time you apply, but Allsup made it possible. Thank you!
- Michelle 46, from Jacksonville, FL
Asthma
The overall survey was easy and the system leads you through the entire process. Very well done!
- James 47, from Gilbert, AZ
Aortic Aneurysm
If I had done this on my own, I would never have been approved. Allsup made this amazingly stress free.
- Tami 55, from Conroe, TX
Depression
You guys have done a great job. It's hard to get through the government system.
- Cathy 45, from Eustis, FL
PTSD
The best! No reason to go anywhere else - Allsup handles it all.
- Sharon 52, from Cincinnati, OH
Lumbar Spondylolisthesis
It was just amazing and I was approved in record time. I thought I would get denied at the initial level.
- Mary 65, from Fishers, IN
Cervical Spondylosis
❮
❯