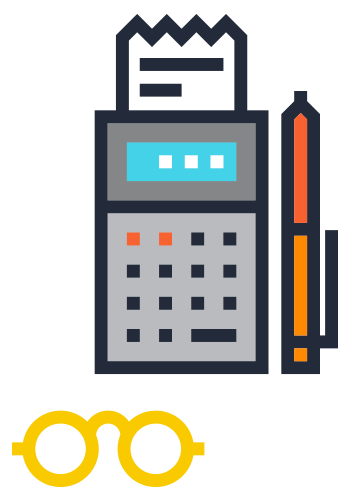 How Much Social Security Disability will I Get?
Social Security Disability Benefits Calculator
Earnings from jobs covered by Social Security are used to determine the amount of monthly SSDI benefit payments. Right now, the average for an individual is $1,171, and the maximum is $2,687.
Use this calculator to estimate your payment.

For SSDI, you must be younger than retirement age.

Enter your average for the last 10 years, up to $120,000
$10,000
$120,000
Your Monthly SSDI Payment
This is a general estimate for your SSDI payments.
---
/month
Source